Geschrieben am
Durch HorseGloss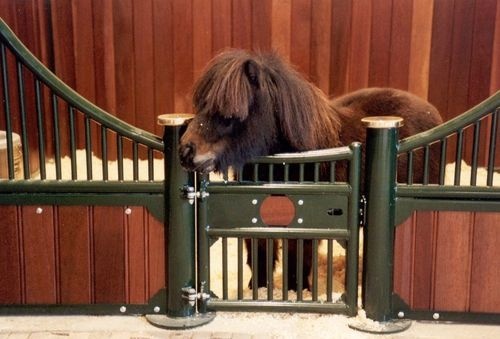 1. They are perfect company: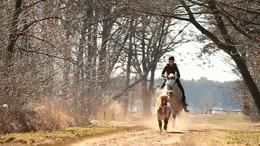 2. They function perfectly as a lawn mower:
3. They are good with Kids: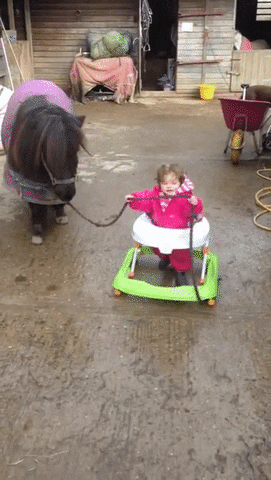 4. They can be very cool: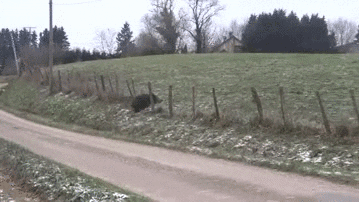 5. …And are extremely funny: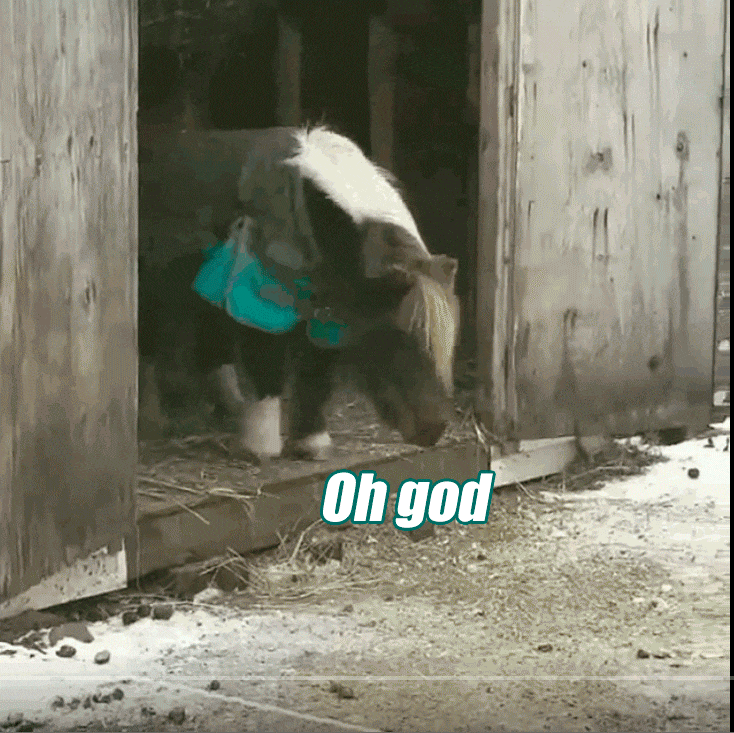 6. You can teach them so much trics for shows: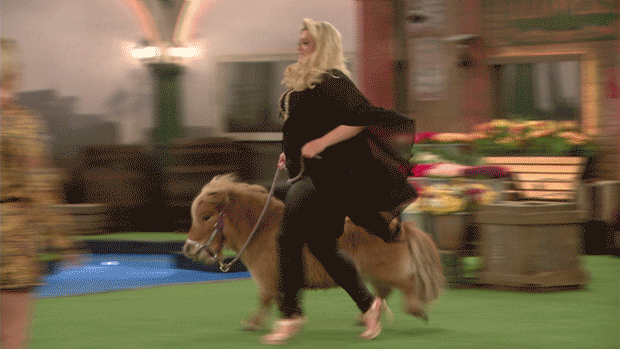 7. Often, they are not very expensive!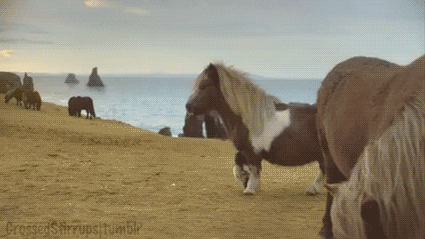 8. And last but not least... they are so cute and adorable :